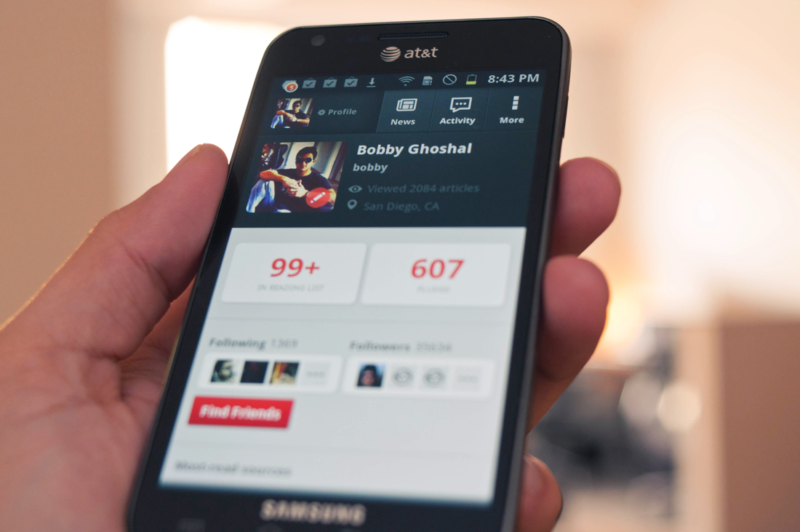 Expert in Mobile Apps Development but Affordable Price!
Mobile technology and devices are being used more and more widely every day and businesses are taking advantage of these platforms to reach their customers and improve their business operations.


We bring you affordable Mobile Apps Development solutions to help you walk that extra mile in your industry sector. We have a great deal of experience in Android & iPhone/iPad Applications development which can be perfectly mapped to meet your business standards!


We help businesses reach their potential in today's mobile world. Our mobile team combines deep technical expertise, strong design sensibilities, extensive practical experience and abiding passion to create awesome mobile apps.


Let us help you give a heads up to Mobile App Development. Inquire today to discuss the possibilities on ******** 965 or inf******@******.au.

You don't have any recently viewed items
Any items you have viewed recently will be displayed here