CPKN Computers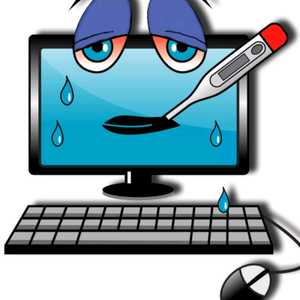 SOLD
Sorry, this ad is no longer available.
Ratings Summary
Quality:
5 / 5
Reliability:
5 / 5
Friendliness:
5 / 5
Very professional and passionate about all IT
On time, worked through the issue and very professional. Even offered further advice by phone as follow up after coming to my home office. Would use again.
Quality:
4 / 5
Reliability:
4 / 5
Friendliness:
4 / 5
Jason
Gummie since 2013
28/07/2016
Great service
Chris is honest, reliable and provides a fantastic service for a very affordable price. He fixed the connector on my tablet when no one else would and delivered it to my door.
Quality:
5 / 5
Reliability:
5 / 5
Friendliness:
5 / 5
Wojtek
Gummie since 2012
12/04/2016
You don't have any recently viewed items
Any items you have viewed recently will be displayed here