2012 Nissan X-Trail T31 Series V ST White Manual Wagon
-32.91091537475586"
151.73565673828125"
56 Clyde Street Hamilton North, NSW 2292
Caroogle certified value Nissan X-trail.
Contact our hotline NOW on ******8807
+ click to reveal
to purchase this car.
Please take a look at our YouTube video:
https://youtu.be/gsUVhdvtaxs
Registration Expiry dates can be checked here:
https://my.service.nsw.gov.au/MyServiceNSW/index#/rms/freeRegoCheck/details
Welcome to Wholesale Traders Newcastle. We are one of Australias largest non auction vehicle dealer exchanges.
Every week a selection of vehicles is made available to the public. These vehicles are sold as they are with a roadworthy certificate.
Generally these cars offered as they were traded, often dusty, dirty, in need of a detail. Although on occasion vehicles arrive that have been someone's pride and joy!
This being said these cars are made available at dealer wholesale pricing. (with a roadworthy unless advertised otherwise)
Whatever the rego is, is what the cars has.
If you are prepared to roll up your sleeves you will find an opportunity to buy a cheap car.
We are based in the middle of Newcastle and offer all the facilities to purchase a car remotely.
- Financing.
- Vehicle identification checks.
- Transport available Australia wide.
- Warranty and insurance available.
We look forward to answering your enquiry.
We are firm of the opinion that our vehicles are so competitively priced. We ask some customers to save their time messaging with low offers. As often we may be too busy to attend to them promptly. Serious customers will be attended to directly and offered the highest quality of service.
Our trading hours are:
8am - 5pm Monday to Friday
9am - 3pm Saturday
9am - 3pm Sunday
Tags: Student cars, First cars, Backpacker cars, Wholesale, Uber, 4x4, Auto, Newcastle, Cheap Cars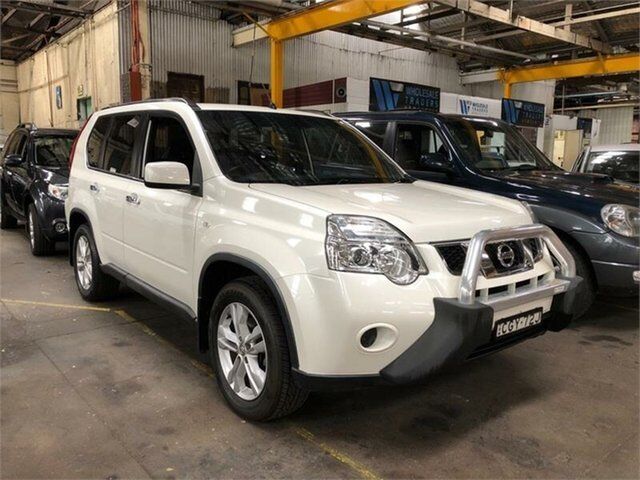 Date Listed:

07/12/2018
Last Edited:

07/12/2018
Seller Type:

Dealer used
Make:
Model:
Body Type:
Year:
Kilometres:

115855
Transmission:

Manual
Colour:

White
Air Conditioning:

Yes
Stock Number:

19903
VIN:

JN1TBAT31A0006894
Registration Number:

CGY72J
Seller Licence:

MD044327
-32.9109139"

151.7356607"

56 Clyde Street Hamilton North, NSW 2292
Safety and security tips
Conduct the necessary checks when buying a car and take a friend or family member to accompany you on a test drive.
Find more helpful hints here.