Car Vehicle Air Conditioning Regas Recharge Liverpool Mobile R134a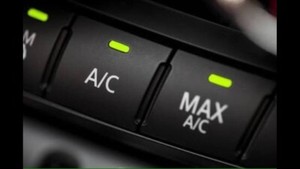 SOLD
Sorry, this ad is no longer available.
Ratings Summary
Quality:
5 / 5
Reliability:
5 / 5
Friendliness:
5 / 5
Transportation of Animals
Simon transported our goat and 2 bunnies from Seven Hills to Inverell. Simon was very professional and courteous and pets were transported and delivered as promised. Would definitely recommend this service to anyone wanting livestock transported.
Quality:
5 / 5
Reliability:
5 / 5
Friendliness:
5 / 5
Dean
Gummie since 2012
16/10/2018
You don't have any recently viewed items
Any items you have viewed recently will be displayed here