Cheap Removelist 24/7 Small Removelist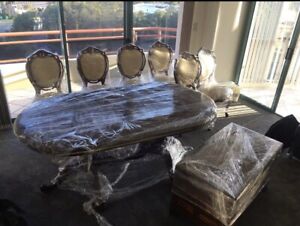 SOLD
Sorry, this ad is no longer available.
Ratings Summary
Quality:
1 / 5
Reliability:
1 / 5
Friendliness:
1 / 5
End of lease cleaning
Booked 10days back. Messaged several times to make sure that the work is done on time the day before. On the day didn't show up. Didn't pick up the phone or responded back. Utter nonsense. I had to find someone on the penultimate day. Do not get duped by this unprofessional service.
Quality:
1 / 5
Reliability:
1 / 5
Friendliness:
1 / 5
Sujan
Gummie since 2018
08/03/2020
You don't have any recently viewed items
Any items you have viewed recently will be displayed here