Decking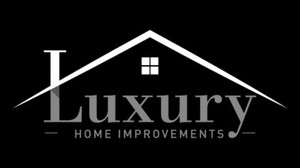 SOLD
Sorry, this ad is no longer available.
Ratings Summary
Quality:
5 / 5
Reliability:
5 / 5
Friendliness:
5 / 5
The Williams Team were friendly and efficient.
We have a larger block with 2 sides needing a major re-fresh, found the Team very efficient and completed our brush fencing in a quick and thorough manner, meeting all my requirements. Thanks Guys.
Quality:
5 / 5
Reliability:
5 / 5
Friendliness:
5 / 5
John Commane
Gummie since 2011
02/10/2017
You don't have any recently viewed items
Any items you have viewed recently will be displayed here