Specialist Healing Massage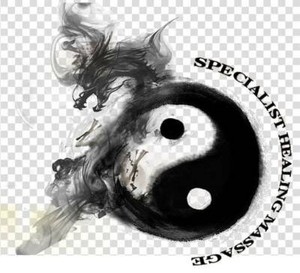 SOLD
Sorry, this ad is no longer available.
Ratings Summary
Quality:
4 / 5
Reliability:
4 / 5
Friendliness:
4 / 5
A good experience
It is my first time to see Alex. I have been suffering a back pain for a very long time. Very amazing Alex made it much better in ten mins.
Quality:
5 / 5
Reliability:
5 / 5
Friendliness:
4 / 5
Anonymous
Gummie since 2020
23/02/2020
Another great massage..
Alex has attentive listening skills and provides good suggestions to address the underlining aches and tension in your body. Always leave feeling relaxed and satisfied with the massage. Highly recommend.
Quality:
5 / 5
Reliability:
5 / 5
Friendliness:
5 / 5
pep
Gummie since 2008
22/02/2020
Horrible Massage & Misleading service
The guy is a weirdo who got no idea about massage, I think he is scamming people to rip off all, Below reviews are misleading probably his friends wrote them, Horrible massage skill, Invasive in ones privacy, Asking unnecessary questions, charges $50 but shit service give for 35 mins, rude and no manners at all, how the hell are these people running these shitty services.. council should look into this, avoid this place at all cost !!!
Quality:
1 / 5
Reliability:
1 / 5
Friendliness:
1 / 5
Lorenzo
Gummie since 2016
22/01/2020
You don't have any recently viewed items
Any items you have viewed recently will be displayed here