Ac regasing with dye and repairs from $100 Merrylands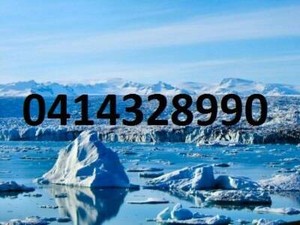 SOLD
Sorry, this ad is no longer available.
Ratings Summary
Quality:
5 / 5
Reliability:
5 / 5
Friendliness:
5 / 5
Excellent and honest
I never really drove my car until today after i got my car regassed at Jim's. He's honest and straightforward and an excellent communicator. Did the job without any questions and now I'm a really happy customer. Would recommend to anyone wanting to regas their car especially in this summer period.
Quality:
4 / 5
Reliability:
4 / 5
Friendliness:
4 / 5
Vince
Gummie since 2010
27/12/2018
Professional service with 5 star rating.
Easy service from Jimmy with excellent service skills and great communication. Hope to deal with him in the future. Great recommendation to others.
Quality:
4 / 5
Reliability:
4 / 5
Friendliness:
4 / 5
Andrew
Gummie since 2015
26/12/2018
Best Service around the area
Had an great experience with Jim,he offered very professional service and was very clean on the job,had great patience to explain things to me. Highly recommended.
Quality:
5 / 5
Reliability:
5 / 5
Friendliness:
5 / 5
Rick
Gummie since 2013
26/12/2018
You don't have any recently viewed items
Any items you have viewed recently will be displayed here