ROBS LAWN MOWING SERVICES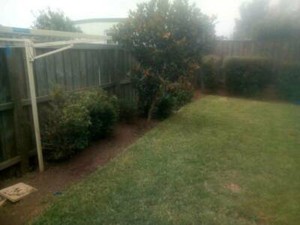 SOLD
Sorry, this ad is no longer available.
Ratings Summary
Quality:
5 / 5
Reliability:
5 / 5
Friendliness:
5 / 5
Amazing service, friendly guy, incredible work!
Rob is reliable and great to work with. I will use him every time I need work done. He goes above and beyond and his work is 2nd to none.
Quality:
5 / 5
Reliability:
5 / 5
Friendliness:
5 / 5
evan
Gummie since 2012
22/11/2018
You don't have any recently viewed items
Any items you have viewed recently will be displayed here