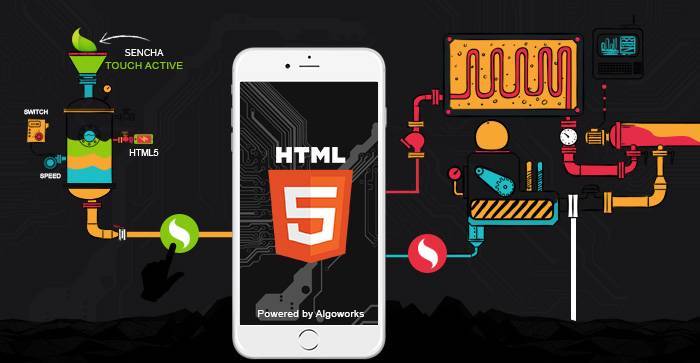 Need a Mobile Apps Development in Affordable Price?
We provide mobile apps development solutions that ensure that you reach your niche market to make sales and enhance business growth.


We bring you affordable Mobile Apps Development solutions to help you walk that extra mile in your industry sector.


We value innovation as the starting point, and therefore our team takes all the possible efforts to enhance the technology and help you to take your business to a new level. Mobile Apps is the new level of technology and with the help of this technology, we introduce to you a great way to build a strong association with your customers over the long term.


Let us help you give a heads up to Mobile App Development. Inquire today to discuss the possibilities on ******** 965 or inf******@******.au.

You don't have any recently viewed items
Any items you have viewed recently will be displayed here