Massage $80 per hour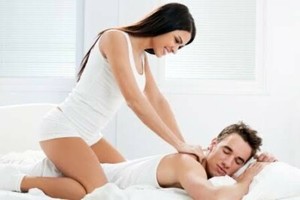 SOLD
Sorry, this ad is no longer available.
Ratings Summary
Quality:
3 / 5
Reliability:
5 / 5
Friendliness:
3 / 5
Horrid person
Nicole has poor communication skills. She loses her temper easily and calls clients c**ts. Nasty old girl!
Quality:
4 / 5
Reliability:
4 / 5
Friendliness:
4 / 5
Aaron B
Gummie since 2018
20/03/2020
Pretty shocking
Advertised $ 50 per hour massage on gt. So called massage was 30 minutes oily hand sliding nothing to do with massage. Wasted money place is filthy and when I saw the massage table with the towel off afterwards it looked so dreadful the vinyl cover disintegrated foam everywhere. I have trouble to believe that anyone right in their mind would want to use it. Of course there may be other issues involved here. The spider which I saw through the face hole did not impress me either.
Quality:
1 / 5
Reliability:
5 / 5
Friendliness:
1 / 5
gt user
Gummie since 2012
09/03/2019
You don't have any recently viewed items
Any items you have viewed recently will be displayed here