APPLE & SAMSUNG MOBILE REPAIRS iFone Haven Frankston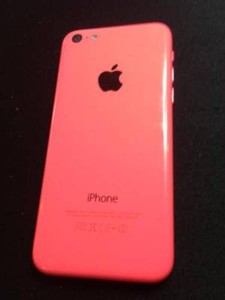 SOLD
Sorry, this ad is no longer available.
Ratings Summary
Quality:
5 / 5
Reliability:
5 / 5
Friendliness:
5 / 5
Great communication, great prices.
Excellent service, fast repairs at a very fair price. Easy to deal with. Professional and pleasant. Don't waste yout time trying to fix it yourself, or waste time going to those over-priced 'repair booths' in the local shopping centres. Contact these people for all repairs.
Quality:
5 / 5
Reliability:
5 / 5
Friendliness:
5 / 5
MICHAEL
Gummie since 2009
09/05/2016
service was brief but exellent
Cost very good service was prompt and very expellant and the quote I was given was adhered to, would use them again and also recommend them to others
Quality:
5 / 5
Reliability:
5 / 5
Friendliness:
5 / 5
Anonymous
Gummie since 2014
26/11/2014
You don't have any recently viewed items
Any items you have viewed recently will be displayed here