Typhoon Pressure Washers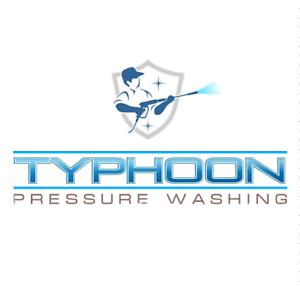 SOLD
Sorry, this ad is no longer available.
Ratings Summary
Quality:
5 / 5
Reliability:
5 / 5
Friendliness:
5 / 5
Excellent work, reliable and affordable
Abraham is a very nice person. Renovated the whole granny flat with new kitchen, new bathroom, fixing walls and doors and painting the walls and ceiling. Fixed outside of house and the store room. All at a very affordable price and quality work. Great team work. Very Happy. Will contact again for any new work.
Quality:
5 / 5
Reliability:
5 / 5
Friendliness:
5 / 5
Ankur
Gummie since 2016
22/05/2018
Abraham exceeded my expectation editing my trip.
I had Abraham video edit my fishing trip which was shot on a go pro. I was expecting to receive a video that had a bit of music and some scene changes and a intro, instead when Abraham was finished with my video and I received it, it surpassed all expectations and I can't recommend this guy enough. The quality, the time, the effort and how well the video was of studio quality. I watch fishing shows regularly on TV, the blu-ray and DVD I got off Abraham has more work put into it than these shows.
Quality:
5 / 5
Reliability:
5 / 5
Friendliness:
5 / 5
Tom
Gummie since 2014
18/05/2017
Fixing TV Mounting
Abraham did a very good job of installing a TV mounting on a concrete wall in my apartment. He also did fix my broken kitchen cupboard door and conceal the leaks in the bathrooms using the silica jell. Overall I am happy with his works, ethics, and attitude.
Quality:
4 / 5
Reliability:
4 / 5
Friendliness:
4 / 5
Hasan
Gummie since 2013
07/11/2016
You don't have any recently viewed items
Any items you have viewed recently will be displayed here