BLOCKED DRAINS CLEARED. | LOCAL PLUMBER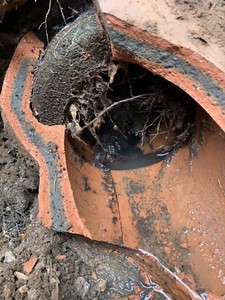 SOLD
Sorry, this ad is no longer available.
Ratings Summary
Quality:
5 / 5
Reliability:
5 / 5
Friendliness:
5 / 5
Hot Water system not working
Messages James late at night about a hot water system that stopped working. Took his advice of restarting it after a 5 minute wait and it worked again! No charge and he was willing to help even though he would have made money coming out to do just that.
Quality:
5 / 5
Reliability:
5 / 5
Friendliness:
5 / 5
Za
Gummie since 2010
22/09/2018
You don't have any recently viewed items
Any items you have viewed recently will be displayed here