1985 BMW 325 i Bauer Cabrio special edition
This BMW is made in Germany, not South Africa. A BMW enthusiasts dream in very good condition. This 6 cylinder BMW has a multi petrol engine with 4 speed automatic gearbox from 635 CSI ex factory fitted with 3 electro-hydraulic drive programs "sport-economic-3-2-1". It has no catalytic converter and therefor much faster then other BMW's. Electric windows, silver paint, blue roof and blue synthetic leather seats. This car is manly driven by female and not much used in the last 10 years. The car never has repairs done and always starts first go.

This BMW is for a person who want something special not something cheep.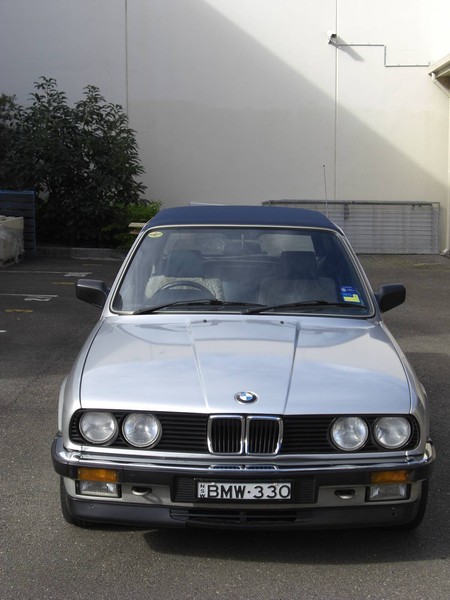 Safety and security tips
Conduct the necessary checks when buying a car and take a friend or family member to accompany you on a test drive.
Find more helpful hints here.